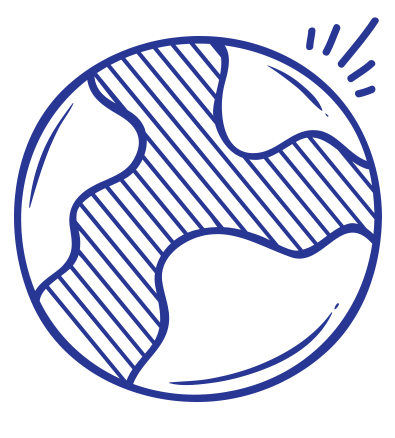 The technology used in the development sector includes high-speed plotters, both for cutting and for digital proofs. This process provides samples for viewing by the team as well as customers.
Another prominent tool are the CAD, specific for the development of packaging and also for production support.
All our customers can use this structure for free. To do this, just contact the sales team.
The pre-printing process of files takes place safely and quickly. One of the highlights is the engraving of the plates through the CTP (Computer To Plate) system, which allows the sending of art directly to the plate, without any type of intervention or additional process.
In our specific rooms for the procedure, we use software aimed at operational excellence, with a highly trained team and with full access control.
One of our differentials is the raw material of paperboard in reels. Through the Transversal Guillotine equipment, these coils are transformed into sheets and, following the client's needs, are dimensioned in the requested format.
All measurements and square are ensured, in addition to the following advantages:
Reduction of paper-card losses
Format optimization
Reduction of the deadline for the raw materials
Greater flexibility to meet customer needs, with reduced lead time
The printing process consists of visualizing the final result of the package. For this, we have printers from 5 to 7 colors, in the latest generation Heidelberg models.
All prints can be made with special finishes (plated, reticulated, reactive, laminated and metallized) to better meet the format of each customer's segments.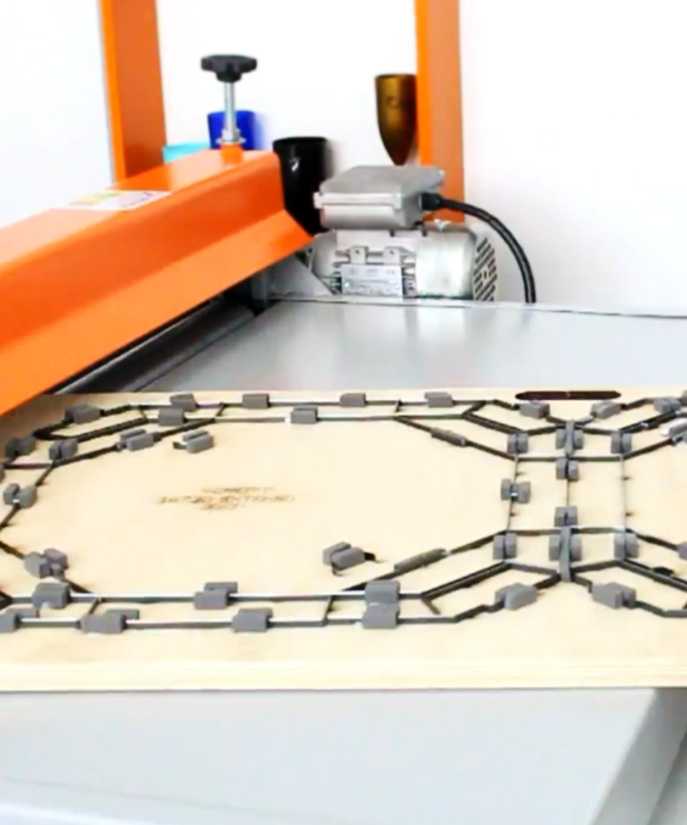 In cutting and creasing, the equipment used are Easy Press and Bobst, brands recognized in the market. With a specialized team, the high performance of the products is assured both in high-speed automatic lines and in manual lines, including micro-corrugated packaging.
Our production process adopts practices of identification, segregation, double checking, inspection and cleaning in the areas, in order to ensure that there is no risk of cross contamination of products. Therefore, all gluing equipment has electronic devices for strict control of materials, ensuring that there is no mixing in the final stage of the production process.
Good Manufacturing Practices (GMP or GMP) are applied, which are fundamental for serving our customers – especially in the pharmaceutical segment. In addition to the possibility of applying Braille, also at this stage of the process, the equipment has automatic counting of packages and pre-creasing processes, ensuring high productivity of the cartridges in high-speed automatic lines.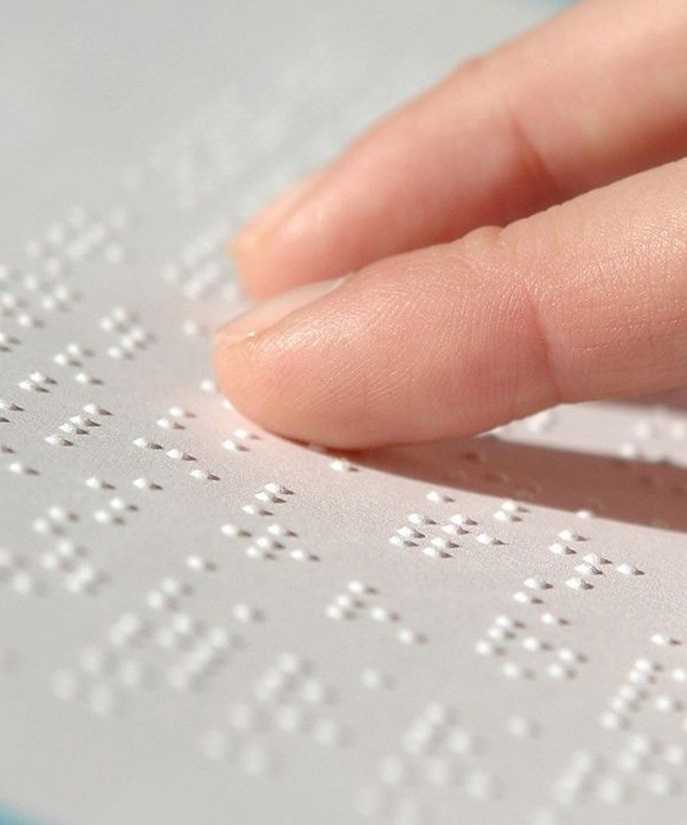 With a prepared team and qualified materials, our services stand out for offering innovative, modern solutions and the best technology available for the supply of packaging to the domestic and foreign market, always meeting the requirements of Good Manufacturing Practices and reaching our customers' satisfaction .
Tell us how we can help you